Weymouth B&B Services
Whatever you may be coming to Weymouth for, Redcliff Guest House can cater for you, our 1825 grade II listed home is located right on the beach front making it the perfect place for a family holiday, it is also within walking distance of some great restaurants and night life so is perfect for a romantic getaway.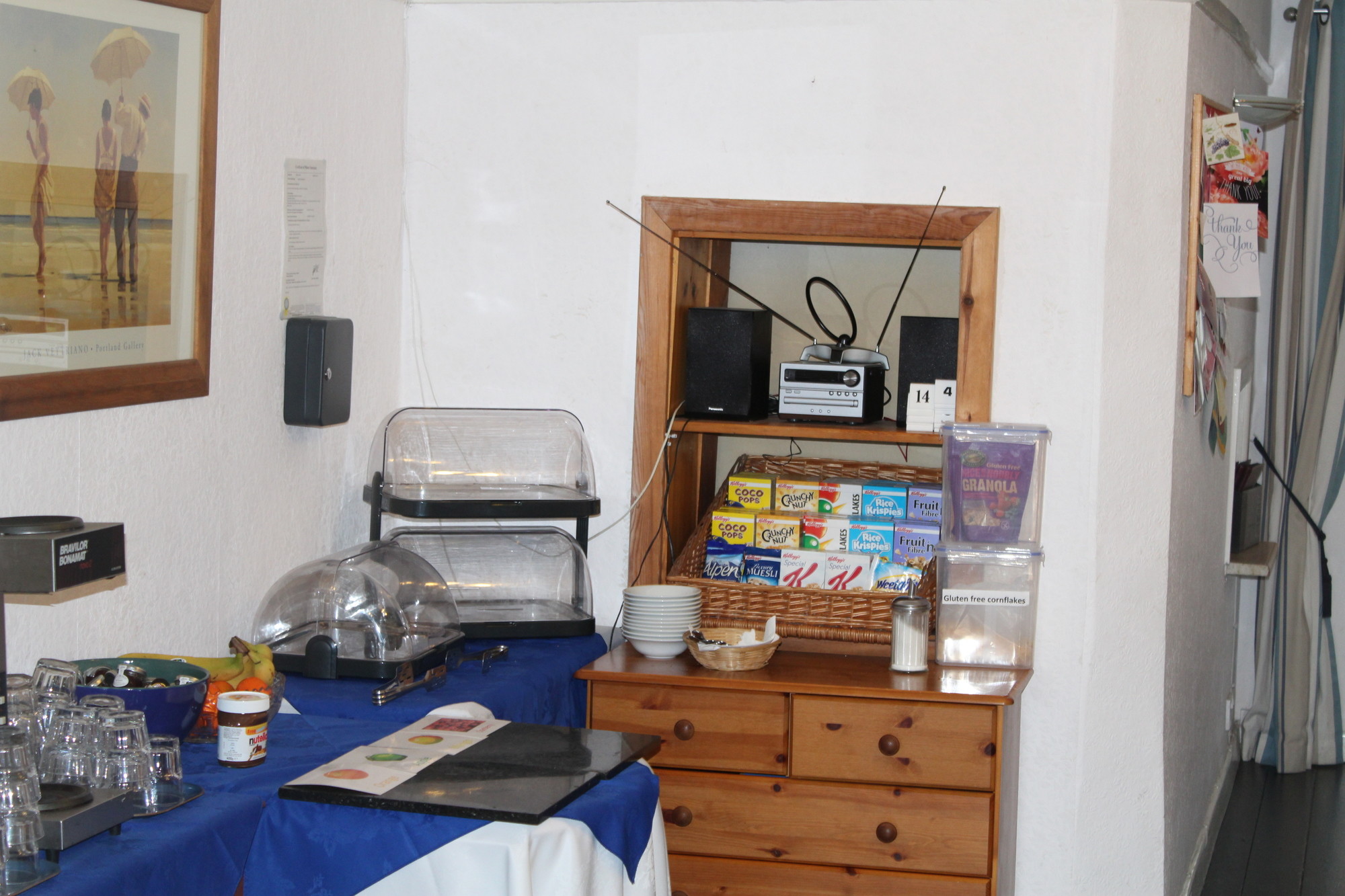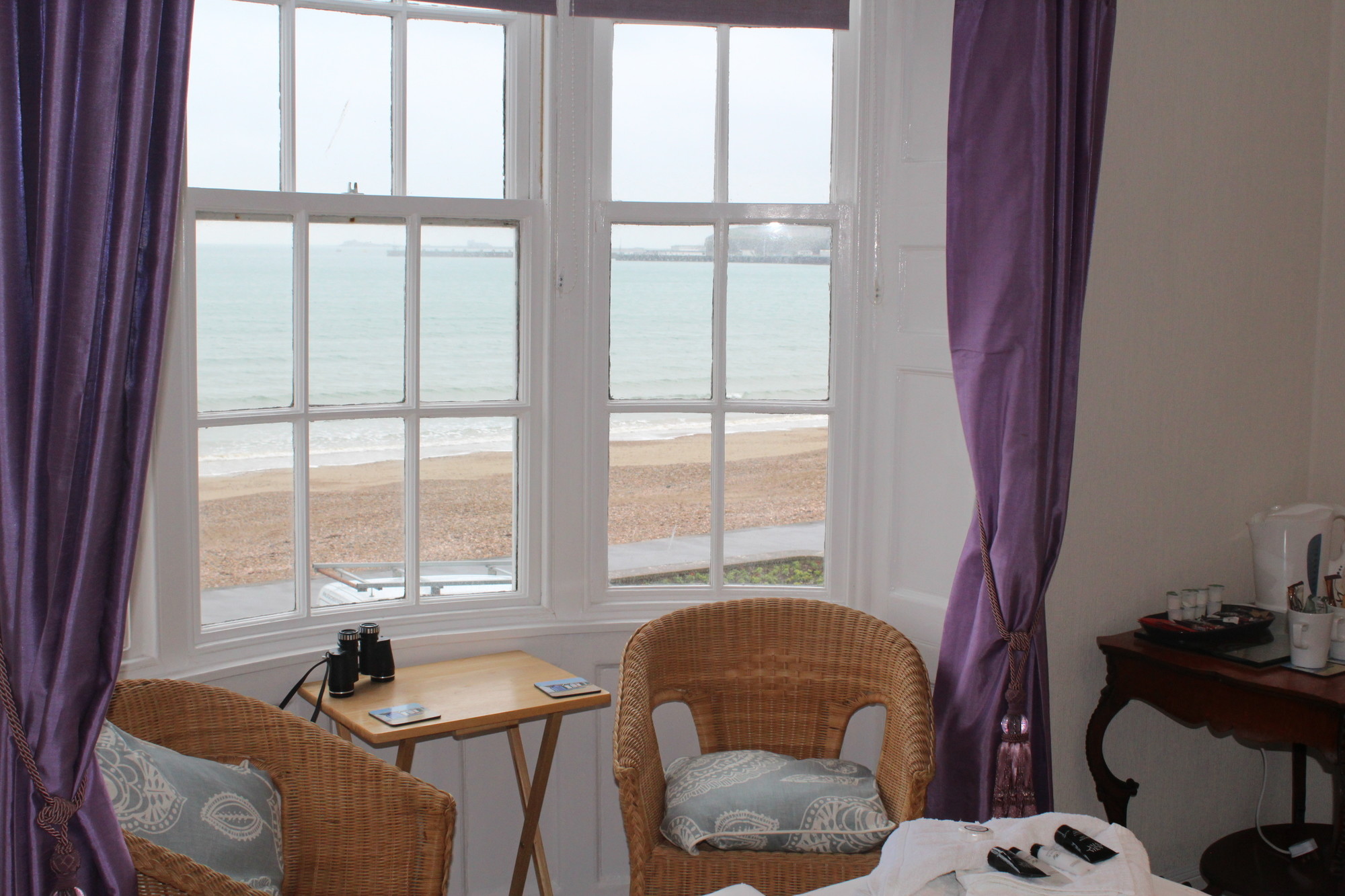 We have 11 en-suite rooms available at Redcliff Guest House - 6 of which have a stunning view of the Weymouth Bay. Each room is wonderfully designed, creating a modern and light style which is still in keeping with the style of the 1825 era house and provides a wonderful atmosphere to relax and unwind in. From the moment you step foot in to our guesthouse, you will begin to relax and forget the stresses of the every day.
Every room comes with a hearty breakfast to set you up for a day of exploring what Weymouth has to offer, we have many options available to you including - full English breakfast, continental and vegetarian options along with cereal and juice, all of which is served in our breakfast rooms that also has a stunning sea view.
Accommodation in Weymouth
While you are staying with us you will have Weymouth on your doorstep, we are in easy distance from all of the night life and restaurants and of course the beach as well as many of Weymouth's other great attractions.
Whatever you are coming to Weymouth for, we can cater for you and your family, we also have a small car park available on a first come first serve basis as well as Wi-Fi.
We are also happy to recommend something to do while you are in Weymouth but if you fancy relaxing on the beach or in your room for your stay we wouldn't blame you! If you would like any more information regarding Redcliff Guest House then do please feel free to get in touch, we will be happy to answer any questions you may have.
Making a Booking
By making a booking with Redcliff Guest House you enter into a contract for which you are liable to make full payment regardless of whether or not you make use of the accommodation. A non-refundable deposit is required to confirm the booking which will be take on the day of booking. Your booking will be confirmed once we have received the deposit. The deposit will be the value of the first night accommodation. Payment can be made by credit or debit card and is non-refundable.
We strongly advise you to have travel insurance.
Cancellation Policy
If you wish to cancel your booking with less than 48 hours notice, full payment of the final bill will be required. If you cancel your accommodation, giving us notice of between 2 and 7 days, 50% of the final bill will be payable. In all other cases we will endeavour to re-let the rooms. Should we be able to let the rooms you will not be responsible for the remainder of the bill over and above the deposit. If we have to cancel your booking we will endeavour to find you similar accommodation and pass your deposit on to your new hosts. Should we fail to find you suitable accommodation we will refund your deposit in full.
No Smoking
We are a no smoking guesthouse without exception, in line with UK laws. Should you smoke in your room or any of the public rooms we will ask you to leave immediately without notice and a charge of £150.00 will be due to cover the cost of intensive cleaning of the soft furnishings.
Damages
You will be responsible for any damages or breakages that you cause either maliciously or accidentally to our property. Large Groups will be asked for an additional £200.00 breakages deposit to be paid on arrival and refunded when the rooms have been checked on or after check out. All vehicles, contents and guests personal property bought on to our premises are done so at your own risk. We accept no responsibility for any accidental or deliberate damage.
Pricing Policy
We reserve the right to amend our Terms and Conditions and/or our prices without notice. You will be billed at the price quoted to you at the time of booking less any deposit received.
Car Park
As mentioned under damages, car parking is done so entirely at your own risk. We provide ten spaces on a first come first served basis. We cannot guarantee a space, should another guest choose to park inconsiderately or have a larger than normal vehicle limiting the spaces available. We are happy to direct you to other free car parking spaces in the nearby area or Car Parks.
Every effort has been made to ensure the information above and on our literature and website is accurate and published in good faith. We accept no responsibility if the information is incorrect.
By making your booking you agree to all the above Terms and Conditions.