Snapper Charters
Posted by:
Maisie
Tags:
Fishing, Weymouth, Deep Sea
Posted date:
23-10-2018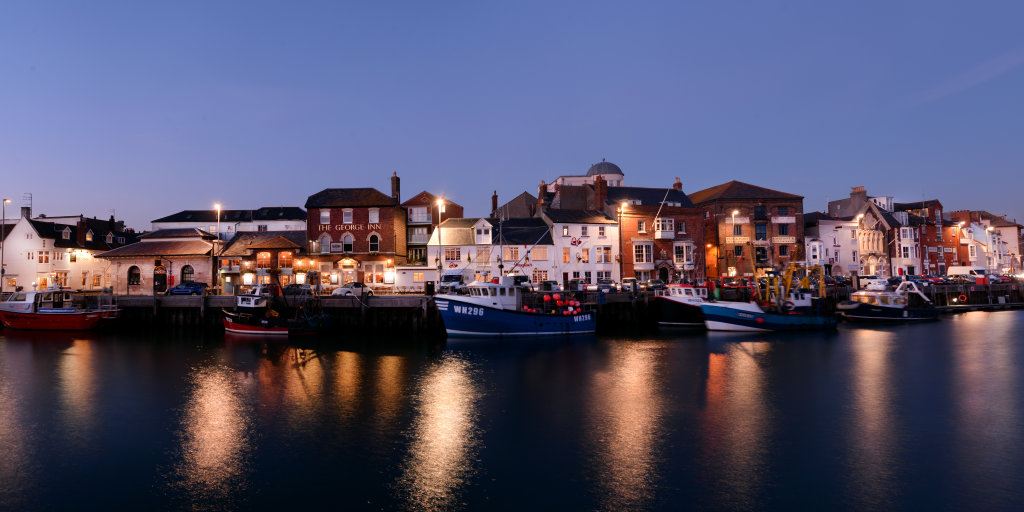 Snapper Charters Deep Sea Fishing
Snapper Charters is a local business which runs deep sea fishing trips, located in the Picturesque Port of Weymouth, Dorset. Luke, who runs the boat trips, is a experienced and qualified Angler, who purchased the boat (Snapper) when he was only 18, and has fitted it with the best safety equipment and fishing technology. He has been finishing since a young boy, and over the years has gained a great deal of understanding about the water and fish surrounding Weymouth. Snapper Charter offers a variety of deep sea fishing trips, for those of different abilities, ages and needs.
Half Day- This is perfect If you are down in Weymouth on Holiday, are a family or are maybe a beginner to fishing. This trip will allow 4 hours of deep sea fishing, and will cost only £30 per person.
Evening- If you would prefer to be fishing and watching the Weymouth sunset then maybe this evening trip is for you. Whether you are a beginner or a experienced fisher, this is a lovely way to spend your evening, at just £25/£30 for 3/4 hours of fishing.
Inshore- Weymouth is perfect for inshore fishing, as it has world famous fishing locations, where you can focus on catching Bream, Bass or Turbot. This is longer trip over the period of 8/10 hours and will cost £55 per person.
Offshore- If you are trying to catch specific fish, like Pollack, Cod or Ling, then this is just for you. Weymouth offers great seasonal offshore fishing, where you can fish for 10/12 hours for only £75 per person.
Sharking- Fishing for sharks is another trip you can do off the Dorset Coast, offering Porbeagle Sharks and Blue Sharks. These are seasonal trips between August and November, for no more than 6 people at a time. This is a 12 hour trip and cost £100 per person but bait will be needed.
Channel Islands- This is a 3/5 day trip of inshore fishing and offshore fishing, at either Guernsey or Alderney. Fish targets would depend on the season and location of fishing, and would cost £75 per person + accommodation.
You can book for Trips or get more information Here.