Great Things to do in Weymouth
Are you looking for things to do in Weymouth? Whether you live nearby or are planning a holiday here, we have found a wide range of interesting things for the family to do whilst enjoying a Weymouth visit.
While you are staying at the Redcliff Guest House, there are many things to keep the entire family busy, from amusement arcades to remind the adults of their childhood to romantic walks along the beach and fantastic historic sights. There really is something to entertain everyone of any age.
The benefit of staying at Redcliff Guest House is that everything is on your doorstep, a mere 10 minute flat walk will take you to the town centre where you can explore the local shops and get a bargain to die for and great restaurants to enjoy an evening meal and of course, some brilliant pubs and clubs to dance the night away in.
There are also many historical places of interest in Weymouth, including Norte Fort and Sandfoot Castle, which hold the key to a fascinating past. But perhaps the most impressive sight to be seen in Weymouth, Dorset, is the coastline. The Jurassic Coastline, as it is called, is the UK first World Heritage Site For Natural Outstanding Beauty, putting it on a list including the Great Barrier Reef and the Grand Canyon. It really is a marvel to behold.
Relaxing at the beach for a day will allow you to see the Jurassic Coastline as well as build some wonderful sandcastles, and there is always something going on at the beach, with donkey rides and traditional Punch and Judy shows, you can really get the sense of your childhood in Weymouth.
There is so much to see and do that anyone of any age is really spoilt for choice, why not come and see for yourself, if you would like any more information about anything that you simply must do while you are in Weymouth, please do let us know and we will be happy to recommend something to keep everyone entertained.
---
If you are planning a visit to Weymouth, we offer fantastic local accommodation for short or long stays. Follow the link below to find out more about our welcoming Weymouth bed and breakfast hotel.
Please call 01305 784682 for further information about booking a room.
Sandsfoot Gardens
These gardens in the grounds of Sandsfoot Castle boast some of the best views of the Portland harbour, filled with seasonal flower and herb beds and an ornamental pond. The castle itself was constructed in 1539 by Henry VIII and designed to defend the country from possible French invasion.

Village of Abbotsbury Swannery and Subtropical Gardens
This garden was established in 1765 and was voted the Historic Houses Association/Christie's Garden of the Year in 2012. With stunning views and a wide variety of flowers to enjoy, this garden has something for everyone.

Bennetts Water Garden


These beautiful water gardens may call certain world-famous paintings by Monet to mind, given that they house the National Plant Collection of Water Lilies. There are several woodland walks to enjoy as well as a museum.

Nothe Gardens
You can find these gardens on the Nothe Peninsula between the harbours of Weymouth and Portland. An informal garden they are often touted as the most beautiful garden that Weymouth has to offer.

Radipole Lake, Park and Gardens
You can find this park and garden on the outskirts of central Weymouth, renowned for its stunning willows and borders of perennial flowers. There are also basketball and tennis courts, as well as playing fields and a community-run orchard.

Stonehenge
A short trip outside of Weymouth will bring you to the iconic UNESCO World Heritage Site of Stonehenge. This mysterious monument has stood on Salisbury Plain for around 5,000 years and is an essential visit for all lovers of ancient history.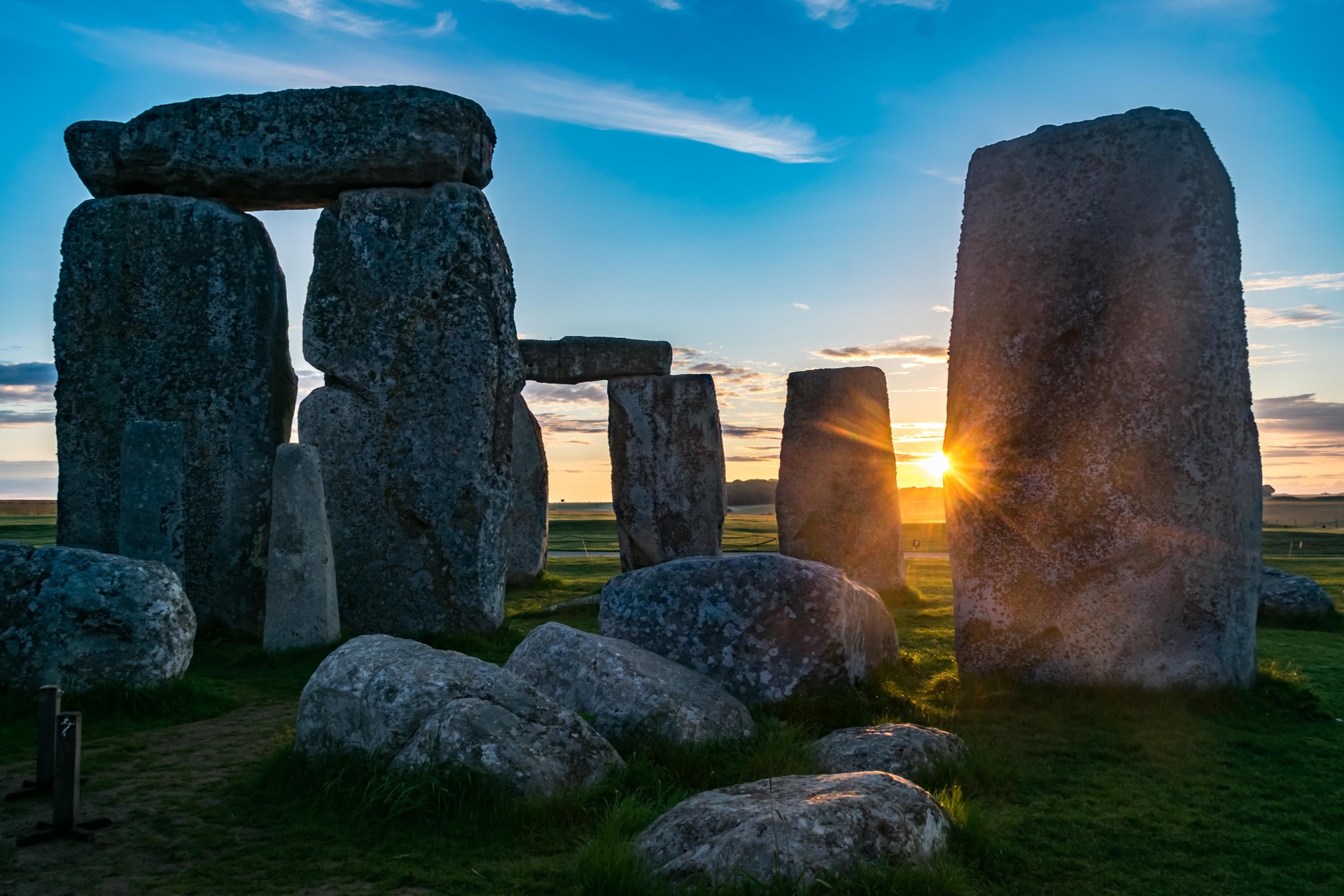 Jurrasic Coast
Weymouth sits in the middle of the Jurrasic Coast, with several nearby sites to visit. The coastline is so named due to the several million years of rock formations visible in the coastal cliffs. Over the millennia, this coastline has transformed from a desert to a shallow tropical sea to the English channel we know today.

Avebury Henge
Another significant historic sight near Weymouth is the Avebury stone circle. This is another UNESCO World Heritage Site and is the largest Neolithic stone circle in the world.

Lulworth Cove
Forming part of the Jurrasic Coast, Lulworth Cove offers amazing views and plenty of walks. The cove was created when a duo of continents collided and contributed to the formation of the Alps hundreds of miles to the south.

Chesil Beach
This thin strip of shingle beach, sea and sky is an awe-inspiring location for those looking to take a trip outside of Weymouth.

Walking Tours in Weymouth
Paul's Walking Tour
This is a two-hour tour that takes in many of the local historical and cultural sights. The tour is entirely flexible depending on what you would like to see, conducted by a local tour guide.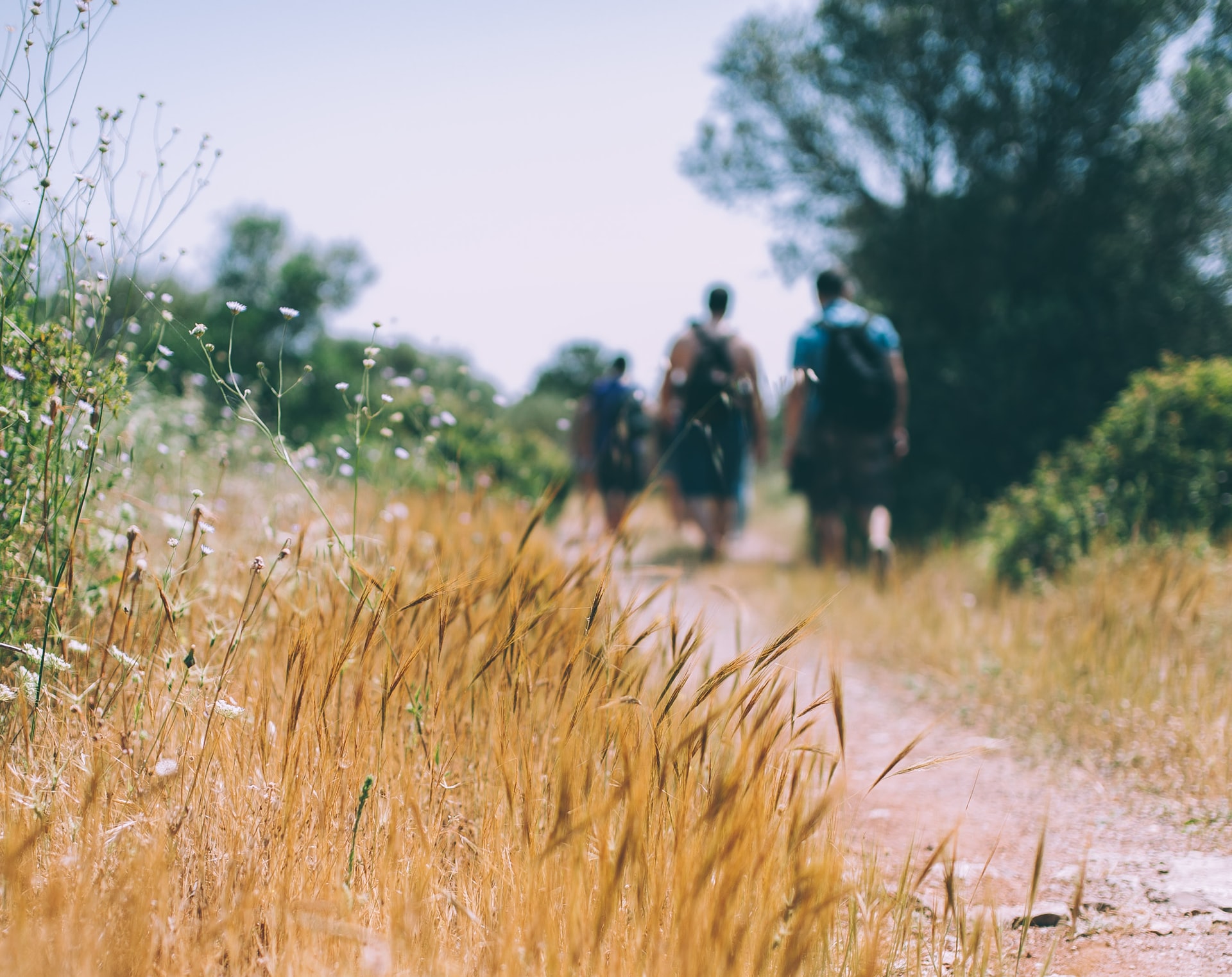 Bournemouth and Durdle Door

This full-day, private tour will take you along the Jurrasic Coast, particularly along the giant cliff of Durdle Door, formed 25 million years ago through the collision of tectonic plates.
South West Coast Path Walking

This multi-day walk will take you along the South West Coast Path, a UK National Trail footpath. This trail stretches over 630 miles along the southern coast, starting in Minehead and ending at Bournemouth.
Self-Guided Sightseeing Tour
This self-guided tour will take you 95 miles along the Jurassic Coast, from Old Harry Rocks to Exmouth, taking in the stunning coastal rock formations, coastlines and fossil hunting.
Weymouth Walking History Tours
There is a breadth of choice when deciding which historical walking tour to take, the most popular being the "Weymouth Timewalk Tour", which will take you from the Neolithic Stonehenge through to WWII.
Shows, Concerts & Sports in Weymouth
Swim the Bay
Weymouth Bay is a lovely body of water with brilliant vistas of the Jurrasic Coast. The Swim the Bay event offers a duo of choices for those determined to join in. You can choose to swim half the distance (1.2 miles) or the bay's full distance (2.4 miles).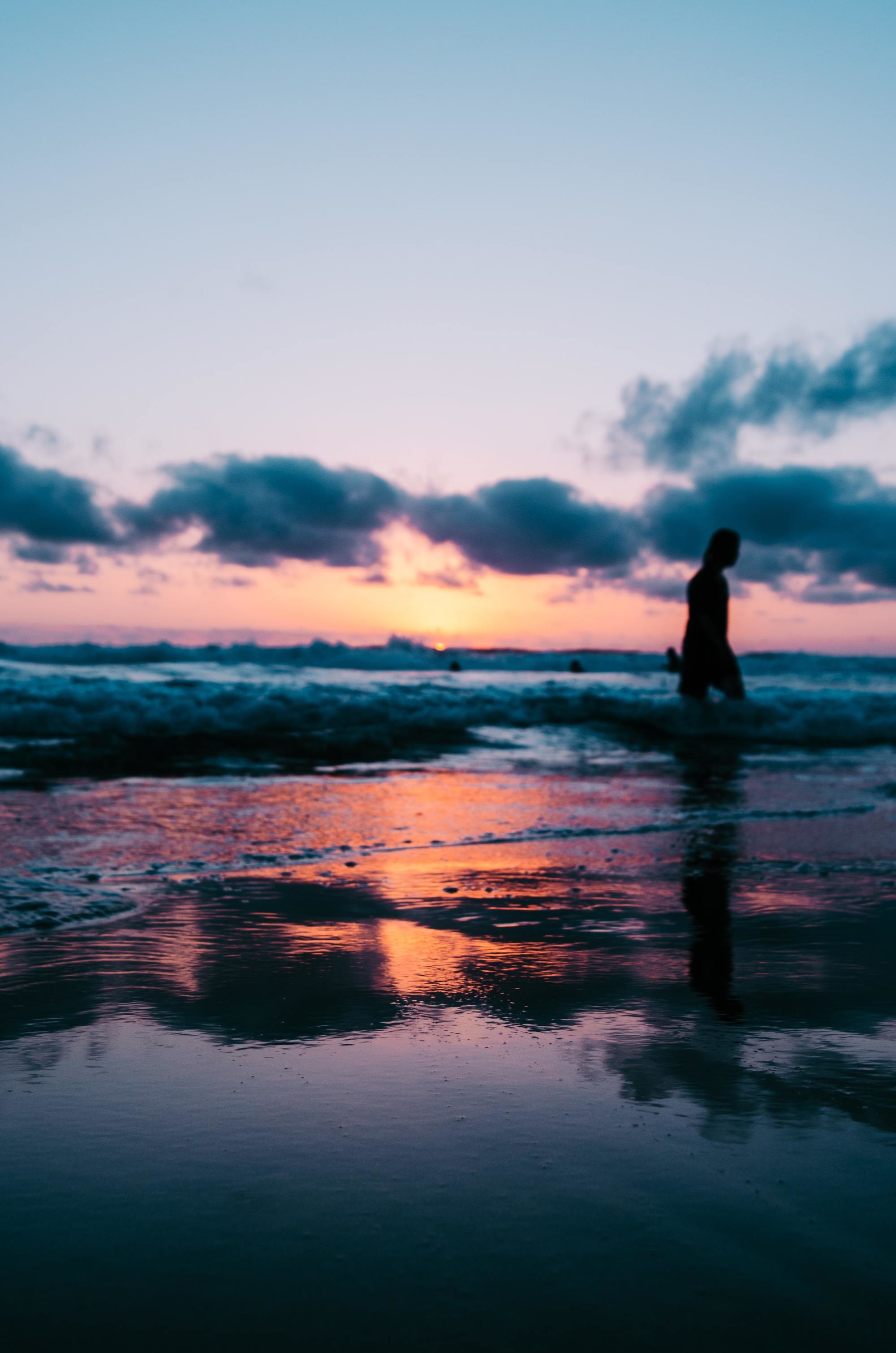 Weymouth Beach Volleyball Classic
Held over three days in July, the Weymouth Beach Volleyball Classic is back. The best volleyball players in the UK will take to the sand to put their skills to the test.
Park Yoga at Lodmoor
Every Sunday morning, this free yoga session held in Lodmoor park is open to anyone who wants to join. The sessions are open to all skill levels, from beginners to masters.
Weymouth Pavillion
The Pavillion hosts a wide variety of fun entertainment acts, from comedy shows, children's shows, orchestral concerts and local drama groups; you are sure to find something to watch here.
Royal Manor Theatre
Located on the Isle of Portland by the Portland Bill Lighthouse, this theatre shows theatrical performances, including in-house plays and external productions all year round.
Multi-Day Tours in Weymouth
South West Coast Path Walking
This tour of a National Trail footpath will take you along 630 miles of the Dorset coastline, boasting stunning views of the English Channel and Jurrasic Coastline beaches. Completed over the course of nine days, this tour will take you on a tour of the best things the Jurrasic Coast has to offer

Self-Drive Boat Hire
You can charter from a fleet of self-drive RIB boats for your friends and family from Weymouth harbour to fully explore the wonderful coastline from the waves. As a self-drive charter, you can take your time viewing all that the Dorset coast has to offer, even taking a dip in the channel, should the mood take you.

Bed and Breakfast in Weymouth
If you are visiting Weymouth, Redcliff Guest House offer the perfect accommodation.
---
If you are planning a visit to Weymouth, we offer fantastic local accommodation for short or long stays. Follow the link below to find out more about our welcoming Weymouth bed and breakfast hotel.
Please call 01305 784682 for further information about booking a room.