WEYMOUTH AND PORTLAND ARMED FORCES CELEB
Posted by:
Admin
Tags:
Posted date:
17-06-2018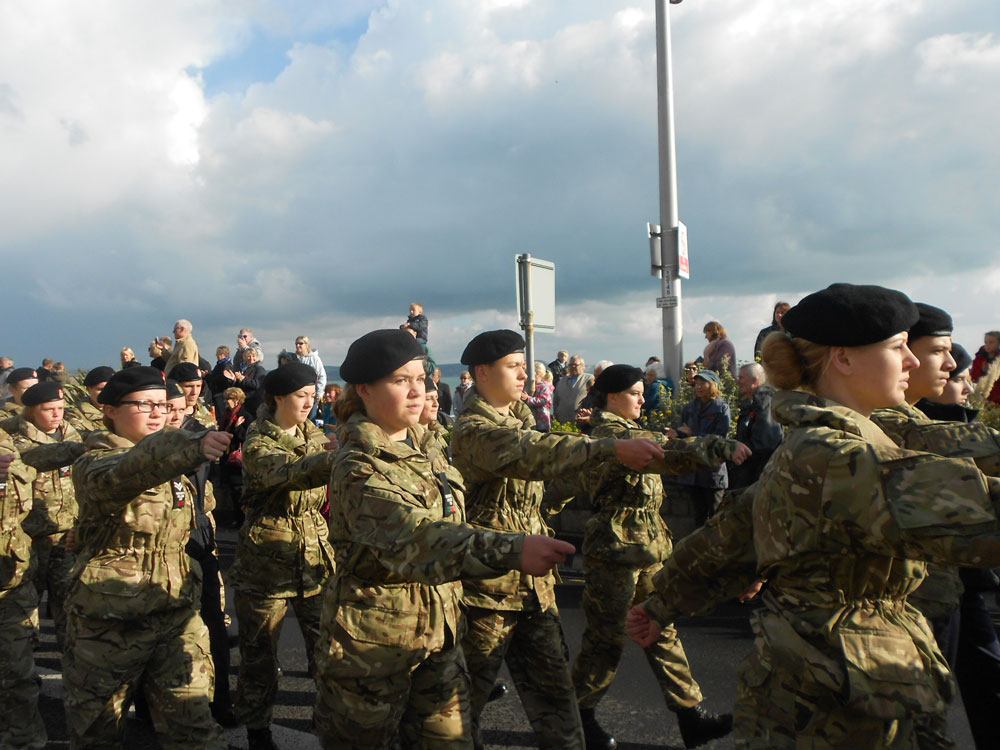 WEYMOUTH AND PORTLAND ARMED FORCES CELEBRATIONS 2018
The Borough will weclome veterans, residents and visitors to a weekend of military and veterans commemorations and celebrations.
The Armed Forces and our Veterans have made and continue to make a major contribution to our Nation and the Weymouth event will honour, celebrate and provide a focus on the tireless work carried out by all Veterans Associations, individuals and today's Military Force.
Saturday will see the Military Vehicles arrive, awareness stands on the Esplanade and live music from the 1940's.
The annual Service and Parade on Weymouth Seafront will take place Sunday 24th June and the Armed Forces Flag Raising on Monday 25th June 2018.
A short video of a previous years Service and Parade can be viewed here.
---
Sat 23 Military Vehicle Display,
Association and Charity Stalls and Convoy to Portland
Sun 24 Service of Remembrance and Parade
Weymouth Seafront 11 am. Followed by band performances, display of historic military vehicles and charity / awareness stalls
Mon 25 Armed Forces Flag Raising
Council Offices, Weymouth. 10.30 am