Weymouth Harbour Visit
Posted by:
John
Tags:
Posted date:
01-05-2017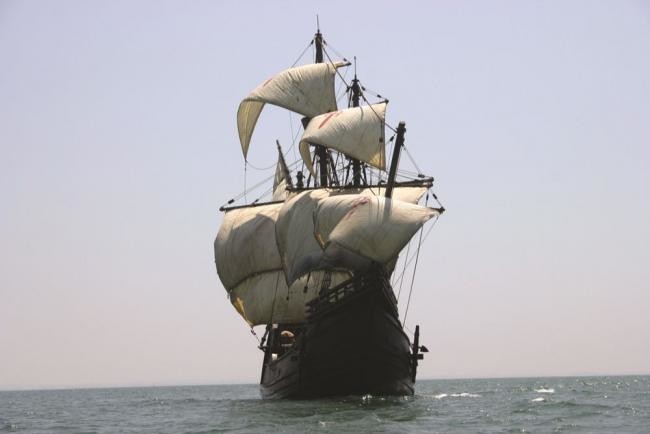 Harbour will welcome replica of first ship to sail around the world :
NAO Victoria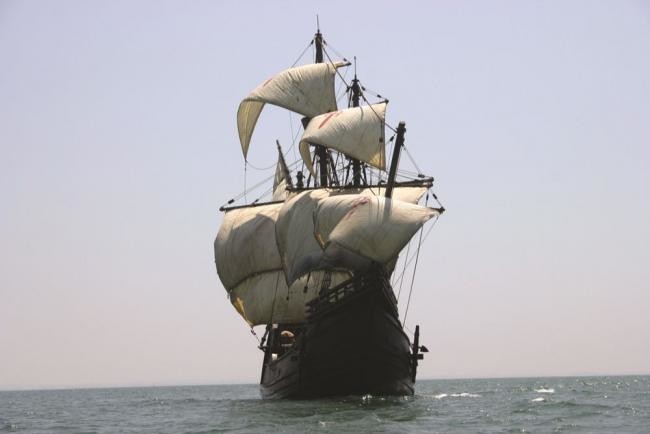 A stunning replica of the first ship to sail around the world will dock at Weymouth Harbour.
The town will welcome the NAO Victoria this Wednesday and the vessel will be open to the public from May 4 to 14, between 10am and 7pm.
Commanded by Ferdinand Magellan, the original Victoria was one of five ships to circumnavigate the world between 1519 and 1522. The goal was to discover a new westbound route to reach what is now Indonesia, and NAO Victoria was the only ship to survive the voyage.
The replica was built for the EXPO, the World's Fair that was held in 1992 in Seville. By visiting Weymouth, the ship puts the town on the vast map of ports all around the world that she has already visited since her construction.
Between 2004 and 2006 she made her own journey around the world, stopping in 17 countries and visiting the United States.
She is already making a tour of several European ports by visiting some of the ports in England - including Poole - France, Holland, Germany and Belgium, becoming the first ship of her kind to have performed similar voyages.